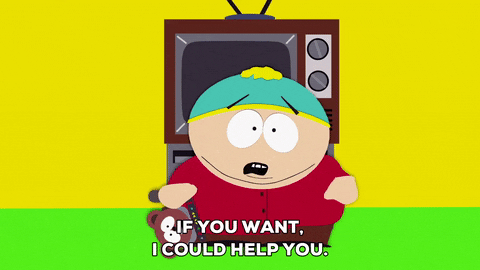 You've signed up to volunteer locally, and for the Red Cross and your local mutual aid group (if not see here: https://thewildfreelancer.com/2020/03/19/how-can-i-help/)
There's a big old bunch of other stuff that you can do to help, some if it WELL EASY.
You can download the Covid-19 Symptom Tracker that Guy's & St Thomas' NHS Trust have developed, and report how you're feeling every day. It takes about a minute to self-report, is important to do even if you have no symptoms, and the info is hugely important to the NHS to track the spread and risk of the virus. It's available for Android and Apple phones, and you can get more information on it here: https://covid.joinzoe.com/
If you haven't already signed up to be a volunteer NHS responder, keep an eye on their website. They've had to pause recruitment for now, as they've had such an enormous response. Hooray! But they'll be recruiting again. https://www.england.nhs.uk/participation/get-involved/volunteering/nhs-volunteer-responders/
Lend your hard drive's brainpower. Scientists are running computer simulations to try and better understand how the virus works, and so combat it. In a two-heads-are-better-than-one style, they can use your computer's idle time to help run models and get the work done more quickly. You can find out if your computer's up to it and sign up here: https://foldingathome.org/2020/03/15/coronavirus-what-were-doing-and-how-you-can-help-in-simple-terms/
Speaking of folding, Brompton are doing a very brilliant thing, lending bicycles to NHS workers for free so that they don't have to take public transport. They need to build more to keep up with demand, and are crowdfunding here: https://www.crowdfunder.co.uk/wheelsforheroes. We're told they'll also be making an announcement this week on providing a platform where people can lend their own bikes to NHS workers, so we'll keep you updated on that.
Then, of course there's Thank You Baked Potato. Matt Lucas' classic, reimagined for a stay indoors generation. You can buy a copy to support Feed NHS, who are providing free meals to workers. http://www.thankyoubakedpotato.com/
Stay well. We love you nearly as much as this guy.
TWF