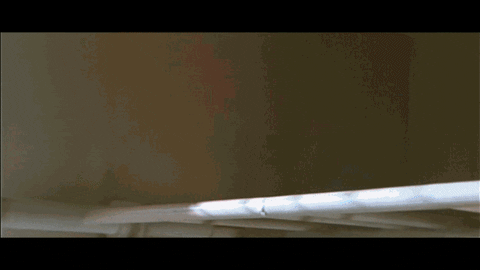 Staying in can be hard. Not least because there are a lot of chairs at home. Sitting is not our friend. Last night's message from the UK Prime Minister underlined the importance of exercise, by making it one of the few things we can leave the house to do. That can be a run, a walk, a cycle or, as Michael Gove said this morning, working on your allotment, if you're lucky enough to have one.
Bearing in mind that staying home is still preferable, safety wise, what to do?
Top of the list has to be nation's P.E. teacher, Joe Wicks. 24 carat gold national treasure that he's now become, Joe's doing P.E. lessons for kids every day at 9am on YouTube. But why should kids have all the fun? I'm doing it, and it's great. It is likely saving parents' sanity the world over, and the first session (yesterday's) has so far been watch 3.5million times. Join in! The first one's here, and from there you can subscrie to his YouTube channel: https://www.youtube.com/watch?v=Rz0go1pTda8&t=462s
Next up, for those of us who want to treat the current situation as a preamble to the Zombie Apocalypse, ZombiesRun, the utterly brilliant gamefied and mission-led way to keep up a running schedule, has released a new lockdown mission called The Home Front TODAY. Free home workouts with a story. That'll do. You can downoad from your app store. https://zombiesrungame.com/
I'm a big fan of the Darebee Resource. A massive truckload of downloadable, printable workouts. You can search by body part, what you want to achieve, your level of fitness, or just go for one you like the name of. You can download workout cards, and even a couple of dice to randomise your day. https://darebee.com/
Got a mind as well as a body? Two-birds-with-one-stone it with Do Yoga With Me, a massive online yoga resource, lots of it free, with tons of different teachers working at all levels. Something for everyone, and calming too. https://www.doyogawithme.com/
I'm going to leave it there, as my wrist is buzzing to tell me I haven't moved around enough this hour. That's another thing to do – set a timer so that, if you are mainly deskbound at the moment, you at least get up and run around, walk around, do star jumps or stretch every hour.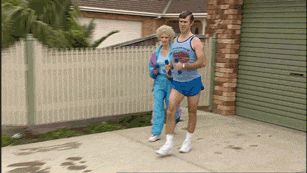 Take care.
TWFx