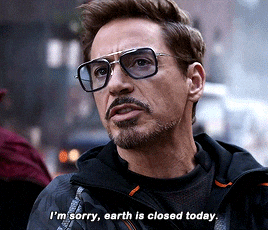 Troubled times, friends, with huge uncertainty, and whole industries grinding to a halt. The UK government is gradually making its mind up on what to do, but one thing it has done is make it easier to apply for Universal Credit. If you're self-employed the level of economic uncertainty is that much greater, so we'd recommend applying for Universal Credit ASAP, if you're eligible.
Eligibility requirements are pretty straightforward. You can apply if:
you live in the UK
you're on a low income or out of work
you're between 18 and state pension age (some exceptions if you're 16 to 17)
you and your partner together have £16,000 or less in savings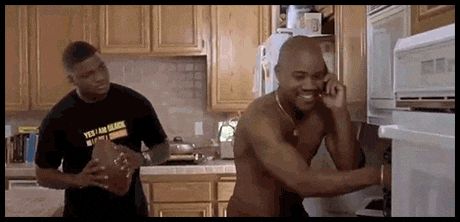 The standard allowance for single people is £251.77 if you're under 25, and £317.82 if you're over 25. There's a bit more if you're in a couple, but not much. And there are extra allowances if you have children, are disabled, or care for a disabled person. Also help with housing and prescription costs for some people. All of which adds up and all helps, dunnit?
Universal Credit is paid into your bank account monthly. To apply you'll need your bank, building society or credit union details, your email address, info about your income and housing payments, and proof of identity.
Apply now, and apply here: https://www.gov.uk/universal-credit/how-to-claim
Take care.
TWFx