Large workforce? Check
Without much to do? Check
Slowly losing our minds that we're not really qualified to help? Check!
Lucky us! We've won the volunteering lottery!
It's very easy to feel pretty craphouse at the moment. Uncertainty reigns, and some of our industries are in stasis for the foreseeable.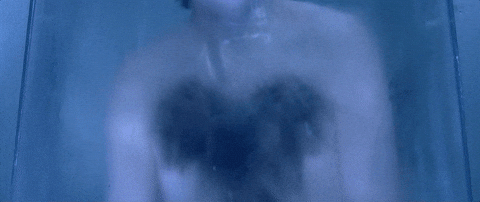 But with time on our hands, and a bona fide crisis occurring outside our doors, there are ways to help, get busy (not like that)(though there is that too), and keep occupied. Here are just a few ideas on what we can do to engage that Blitz spirit that awful people keep wanging on about.
The Trussell Trust. The go to diamonds in time of crisis. They continue to do amazing work supporting low- and no-paid people. They can always do with a donation of cash or supplies https://www.trusselltrust.org/get-involved/ways-to-give/, or offers of volunteering, if you can https://www.trusselltrust.org/get-involved/volunteer/
Mutual Aid Groups. These have been set up all around the country, with communities looking out for each other. This one really is like the Blitz spirit, but without all the singing, mainly. Find yours here: https://docs.google.com/spreadsheets/d/18P898HWbdR5ouW61sAxW_iBl3yiZlgJu0nSmepn6NwM/edit#gid=1451634215 (if you can't find one for your locality, there are a few on there that are UK-wide. Or feel free to set one up.)
Red Cross. You can become a Red Cross Community Reserve Volunteer. Basically, you sign up to be called upon if your local community requires emergency assistance. You don't need special skills, and they'll provide training if need be. It's a really easy sign up at https://reserves.redcross.org.uk/
NHS 111. There's much talk of 111 call waiting times, and the NHS are looking into recruiting more phone operators. Worth keeping an eye out to see if there are vacancies near you. https://www.jobs.nhs.uk/xi/search_vacancy/
Take care, good people.
I mean, take care bad people too. But, you know….
TWFx