We've been preparing The Wild Freelancer for a while now. Beavering away in the background, getting advice and information for freelancers of all stripes ready on finance, physical and mental health, community and generally navigating the world of self-employment. Events have somewhat overtaken us (we're writing this in the middle of March 2020). So, while we're still going to do all those things, we're going to get some content out fast on how Covid-19 is affecting freelancers (short answer – a lot).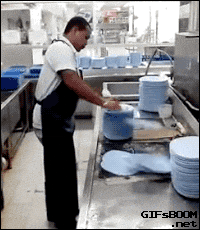 Adding it all up, we've worked for… a lot of years in acting, writing, consultancy and temping, and want to use that experience to help other self-employed folk. And help ourselves, because lots of the advice we're going to give is stuff we often need reminding of. Like: doing the washing up will help your brain; a shoebox full of receipts is a good start; Homes Under the Hammer is your friend, but not always. That kind of thing.
We're based in the UK, so some stuff will be specific to Jolly Old Blighty, but there will be plenty for Abroadfolk to enjoy too. (By the way, we're sorry about Brexit)(and Boris)(we're not sorry about Marmite – Marmite's great).
For that matter, we're not just for freelancers. Much of what we'll talk about will help anyone who's currently socially distancing.
So, join us. Let us know what you'd like more information about. We'll get through this together.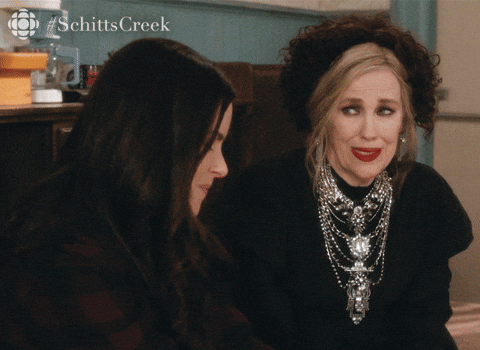 TWFx